Medicare Can Be Confusing
Join Allison Clayton for a FREE, no obligation educational seminar
October 4, 2023 10:00AM
Panera Greensburg
This seminar will help you:
Understand the different parts of Medicare
Know when to enroll
Understand Medicare Supplement(Medigap) vs Medicare Advantage
Understand how prescription drug coverage works
Register today to save your spot!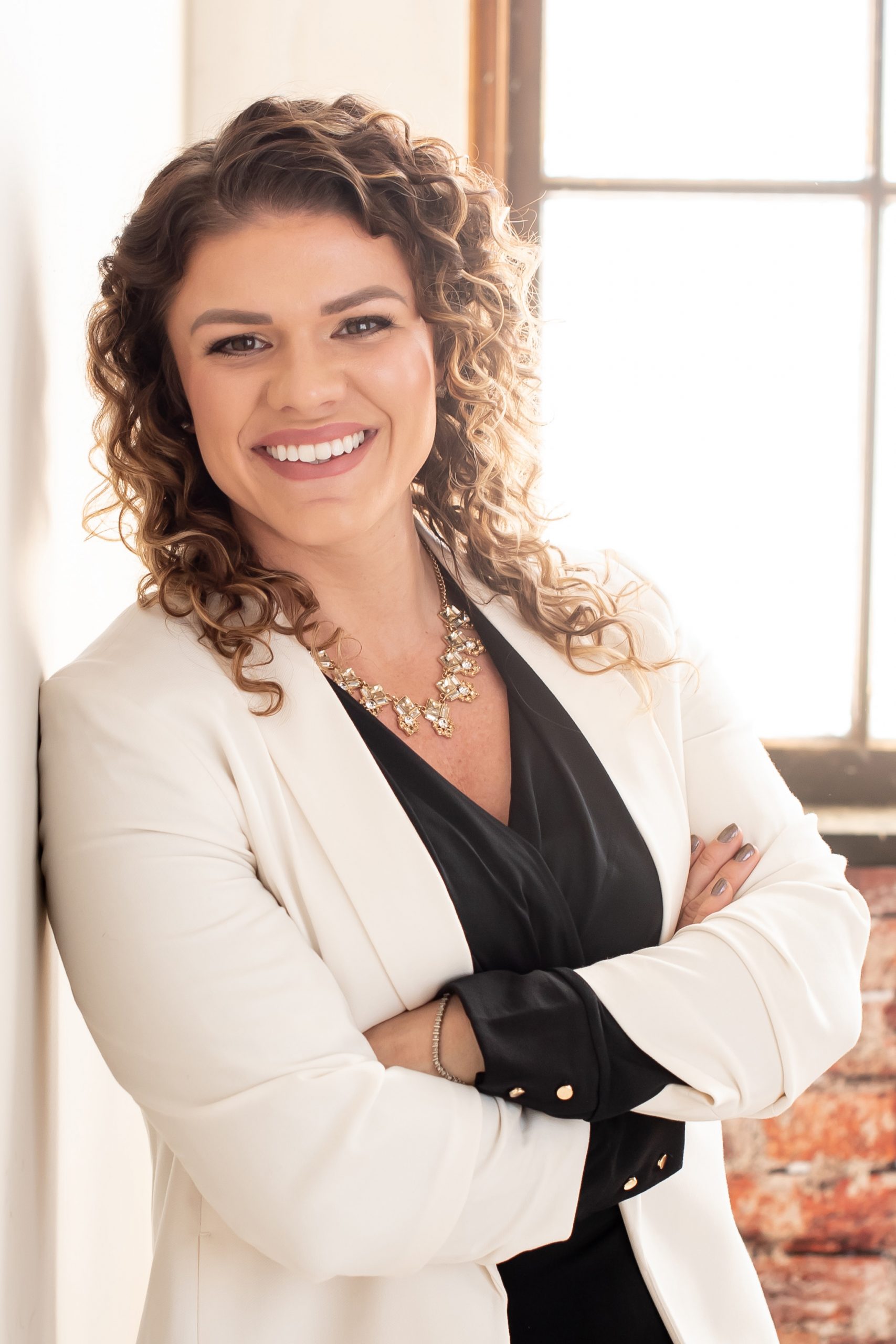 Register for the Seminar

October 4 at 10:00AM
Panera in Greensburg
Register for this seminar now or contact me for more information.
Your Medicare in Minutes!
Have you had it up to your ears with Medicare confusion? If you are like the thousands of Medicare eligibles I have worked with, I KNOW that it is a scary transition. There is a lot to think about. I mean, it is your health, your family, and your future we are talking about. That is why I make it my job to make YOUR Medicare decisions easy. Because who doesn't want to enjoy retirement?
I focus on navigating the parts of Medicare WITH you from understanding enrollment, and continually throughout your lifetime of changing needs. I take pride as your health insurance concierge and promise to always be here for you. Please register today and I'll answer all your questions.
Allison has helped me alot with picking out the right health insurance for me.  I was totally clueless.  Very easy to get in touch with any time I need her.

Allison has been our insurance agent for five years now.  She has come to our home and explained and review our insurance plan trying to get us the best coverage for the best premium.  She is very knowledgeable on all the different plans and very helpful.

Allison has helped my wife and me for over three years with both medical and prescription health care insurance.  We could not more satisfied with our coverage and the cost.  She also assisted my mother in law with the right health care coverage needed for her long term nursing home stay. She is knowledgeable and responsive.

Allison made my switch to Medicare a breeze. There is a lot of confusing information out there about which route to go. Allison cut through my confusion by asking me pertinent questions to my specific situation. I ended up with an insurance plan that I am happy with!!! I have recommended her to friends.

Allison's service is excellent.  She is not only a knowledgeable insurance agent, she is also very patient and does a great job explaining the different options available to ensure that you get the best coverage at the lowest price. If you have an opportunity, sign up for one of Allison's Medicare seminars.  She is very skilled at explaining how Medicare works in a simple, easy-to-understand way.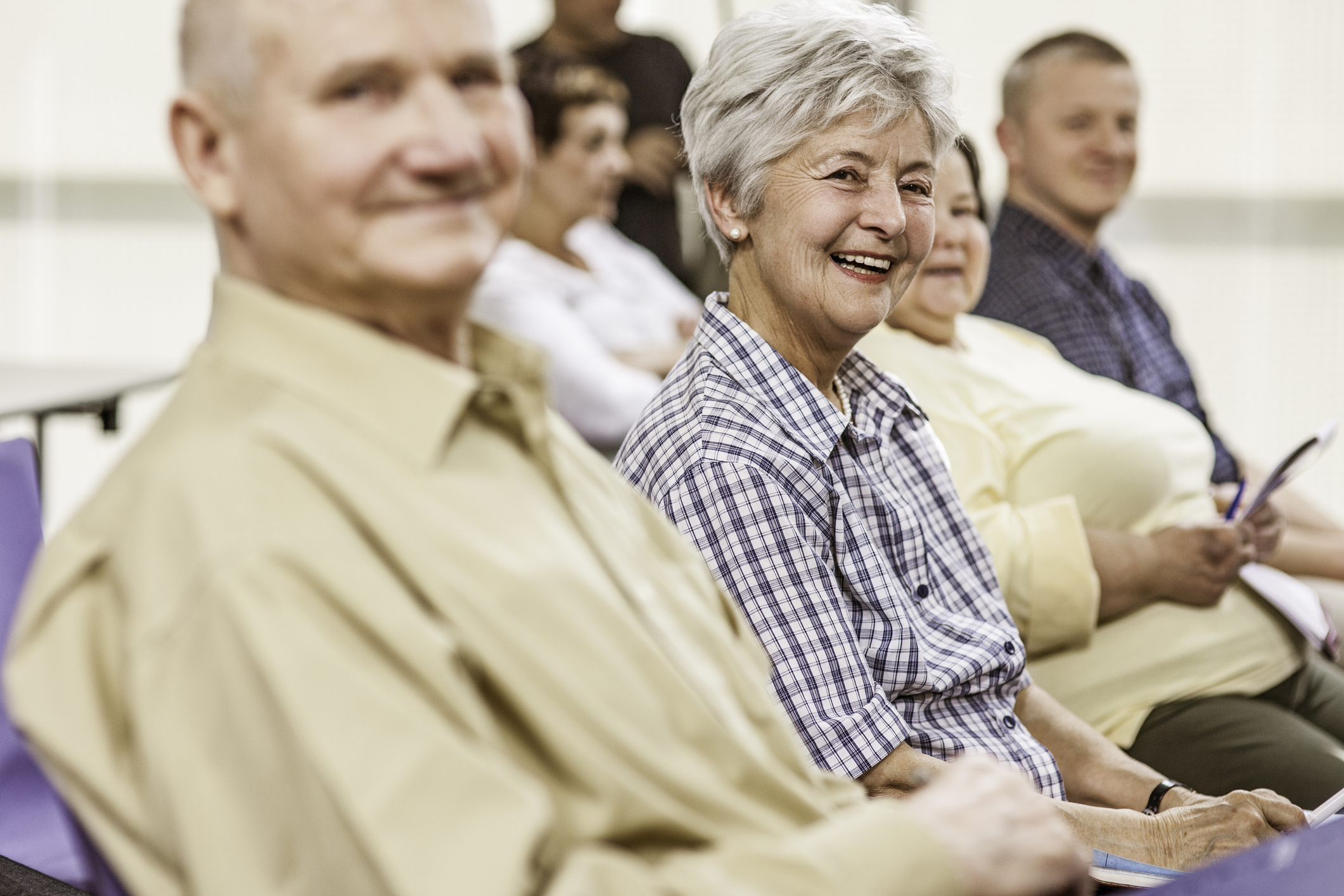 Disclaimer
Not affiliated with the U. S. government or federal Medicare program.
For accommodations of persons with special needs at meetings, call 724-879-5030.
C08222301