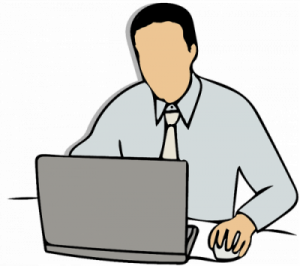 Working still but want to start your Social Security benefits?
February 26, 2021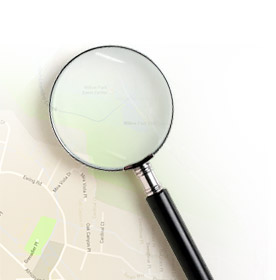 Cancer Curious?
May 8, 2021
The Beneficiary Enrollment Notification and Eligibility Simplification Act of 2020, or the BENES Act, which will start January 2023 has some key features that will make Medicare enrollment easier.
Key changes:
GEP will be at the end of the year, and enrollment will begin the following month after enrolling into Medicare A and B.
IEP delayed enrollment will not have a 2-3 month waiting period for Medicare to begin. For example, if you enroll in Medicare one month after your birthday month, the coverage will start the following month.
Social Security is going to be sending out more informational pieces to beneficiaries about enrollment, penalties, etc well before they are turning 65.
Would authorize the Secretary of Health and Human Services to establish a special enrollment period for people in exceptional circumstances, as defined by the Secretary.
More details can be found on Social Security's website: https://www.ssa.gov/legislation/legis_bulletin_121420.html
Have health insurance questions now?! Email Allison Clayton at AllisonEClayton1@gmail.com or call directly 724-879-5030.