Hi guys, I am here to help! We all know understanding Medicare and retirement can be a lot more stressful than most people realize until they have to do it for themselves. You are in a new stage of your life and that means many changes (again, another scary thing). Truly my passion is to educate which led to a career in helping people transition to Medicare. When I found out how confusing it really all is, I knew I wanted to be on top of the game in understanding. Now I can translate to you in an easy way that I like to call - Your Medicare Minutes with Allison!
Allison Clayton is licensed independent insurance agent in Pennsylvania for ten years at Insurance Services LLC. Our home office and headquarters for Insurance Services LLC is located in Greensburg, PA. Our family-owned and operated independent insurance agency has specialized in serving Medicare-eligibles since 1980 and is A+ rated at the Better Business Bureau.
A little bit about Allison - Originally from Altoona, PA, she moved to Greensburg to pursue a degree in art and business at Seton Hill University. After graduating with a Bachelor of Science in Marketing and a Bachelor of Arts in Studio Art, she moved to Florida for a year to work at an advertising agency. After a year in Fort Lauderdale, it was time to move home and search for a lifelong career... so she went back to evening classes at SHU to complete a Masters in Business Administration in 2010. While at school, she started a photography business that is still an active photo studio today for photographers to rent. In 2012, she decided to take the PA health and life insurance test and become an agent.. and now specializes in the wide world of Medicare!
Ways to Connect
Personalized Needs Appointment
Virtual Webinars
Youtube Channel
Educational Seminars
Social Media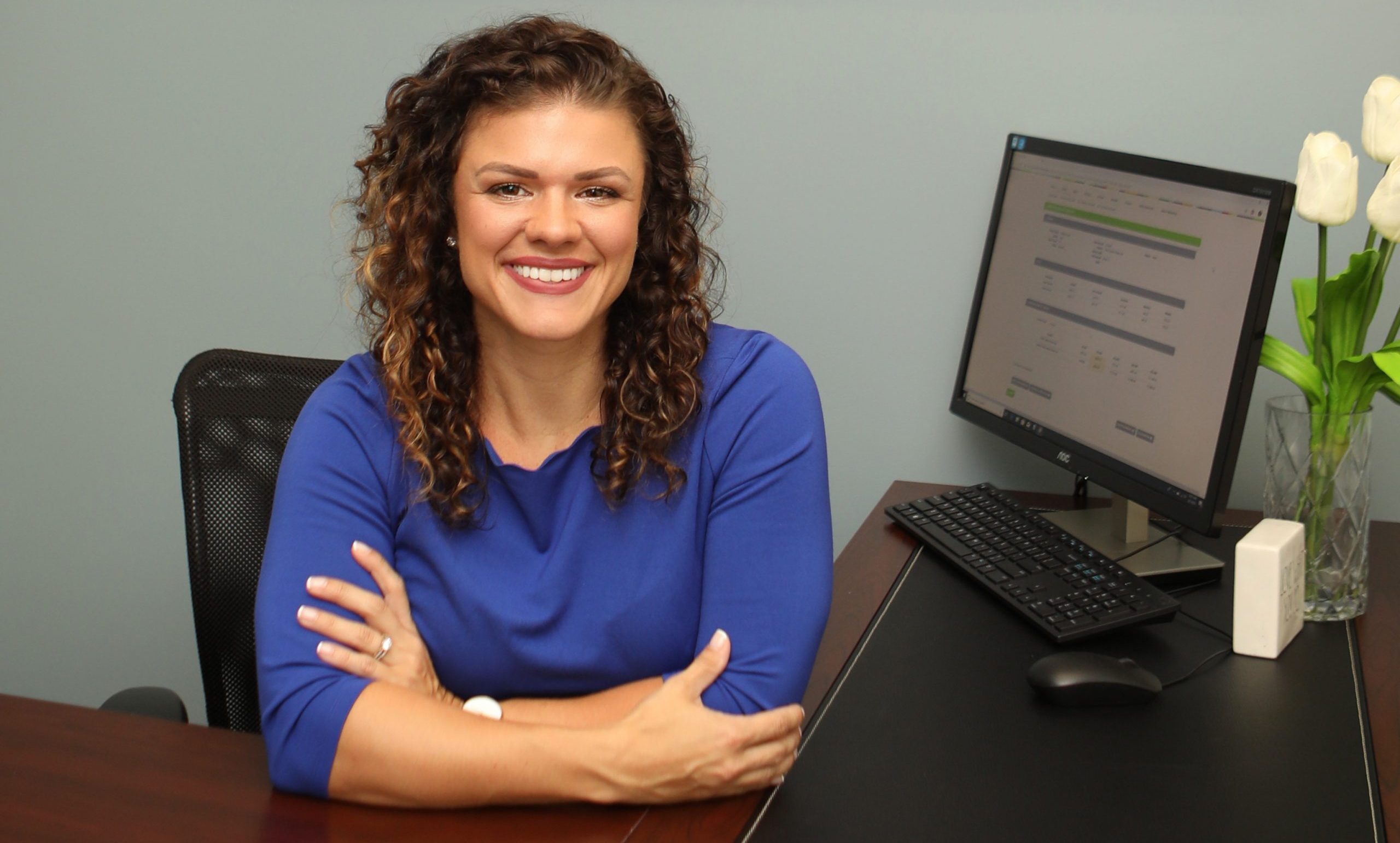 1
So why work with a Medicare insurance broker?
Being an independent insurance agent, we can offer a variety of plans so there is no bias when we recommend a Medigap, Medicare Advantage, or a Prescription drug plan.

We are licensed with several insurance carriers, so their rates are at our fingertips to compare instantly.

We can access the different insurance carrier rate history over the years, have familiarity with their customer service, and website portals.
I know that finding the right plan can be a confusing task and my main goal in all of this is to MAKE MEDICARE EASY. The first thing that I offer is educational seminars via Zoom and in person to review how Original Medicare works and what you need to do when you are ready to take the plunge and retire (Yay!) After we navigate setting up your Original Medicare, I offer a needs analysis that reviews your medication, doctors, and benefits that are important to you, etc. Then we start to narrow down some plans that are right for you.
3
A very common (and understandable) question that I get is "how do you get paid?"
The short answer is - the insurance companies pay me a commission directly. This does NOT affect your premium for your insurance. You get the same premium whether you work through me, or on your own.