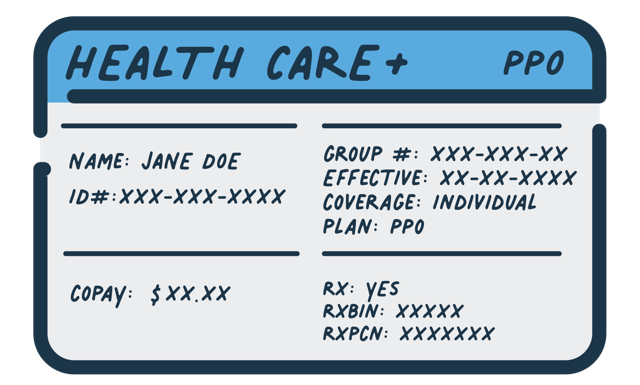 Medicare Advantage plans were designed as an alternative to Original Medicare (Part A and Part B). By joining one of these plans, you are allowing the plan to provider all of your Part A and B services. Medicare pays the Medicare Advantage Plan a set monthly amount for your care. So in a roundabout way, the Part B premium you pay to Medicare each month does get to your Medicare Advantage Plan. 
You always must continue to be enrolled in Part A and pay your Part B premium to stay enrolled in a Medicare Advantage Plan. You must also live in the plan's service area. In a lot of cases, you will need to use doctors and facilities who participate in the plan's network and service area with a Medicare Advantage Plan, but some plans do give you the ability to use out of network doctors and facilities, usually with a higher copay or coinsurance.
Advantage plans were built with an out-of-pocket maximum on your calendar year medical spending. Think of this as a protection from unexpected and catastrophic medical bills. If you reach the out-of-pocket limit, the plan pays for your covered medical expenses for the remainder of the calendar year. Part D prescription costs are not counted as part of the yearly out-of-pocket maximum.
Medicare Advantage policies are NOT Medigap plans. You may not have a Medicare Advantage Plan and Medigap plan at the same time. With a Medicare Advantage plan you will use a network of providers and facilities. You will pay co-pays and co-insurance when you receive most healthcare services. Each plan designates their cost sharing (copays, etc) so it is important to evaluate how the plans differ when making your decision. For example, one plan may have a flat rate for a hospital stay and other plan may charge a copay per day, for a set number of days.
Medicare Advantage plans have an Annual Enrollment Period in the fall, from October 15th through December 7th. Another time you are able to change your Medicare Advantage is the yearly Medicare Advantage Open Enrollment Period. This lasts from January 1st through March 31st and you can make one change during this time. Alternatively, one can be qualified for a Special Enrollment Period throughout the year to change or enroll in a Medicare Advantage plan. An example SEP is moving outside of a service area for your current plan.
For more on Medicare Advantage, go here.