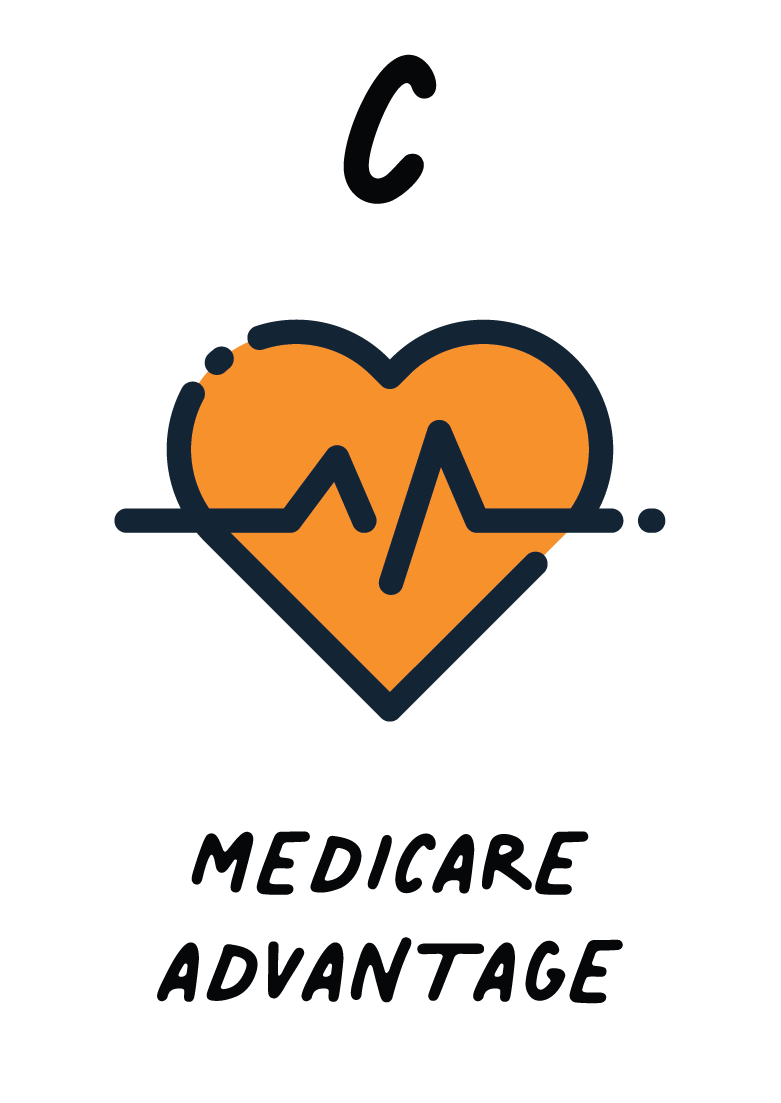 Part C is also called Medicare Advantage which is an optional form of coverage where you can get all of your Medicare Part A and B coverage, and usually your Part D coverage. Medicare Advantage Plans are different in each state and sometimes in each county so it is important to make sure you are looking at plans in your service area.
This is not a part of Original Medicare (A & B), so you do not enroll in Medicare Advantage at the Social security office. These are the plans I can help you navigate in your local area once you are enrolled in Medicare A & B.
Medicare Advantage plans are offered by private insurance companies but have to follow standards and be approved by Medicare each year. You must be enrolled in both Part A and Part B to join a Medicare Advantage plan. You'll still be in the Medicare program, but you will receive all of your benefits through the Medicare Advantage plan instead of through Original Medicare (your red, white, and blue card).
Medicare Advantage (Part C) plans combine coverage for hospital care, doctor visits and other medical services all in one plan. Plans are required to provide all of the benefits offered by Medicare Parts A and B minimally. Many plans also provide prescription drug coverage and additional benefits like routine dental, vision, hearing, and gym memberships that Original Medicare does not cover.
In a lot of cases, you will need to use doctors and facilities who participate in the plan's network and service area with a Medicare Advantage Plan, but some plans do give you the ability to use out of network doctors and facilities, usually with a higher copay or coinsurance. Common types of Medicare Advantage Plans are HMOS and PPOS.
Advantage plans were built with an out-of-pocket maximum on your yearly medical spending. Think of this as a protection from unexpected and catastrophic medical bills. If you reach this certain out-of-pocket limit, the plan pays for your covered medical expenses for the remainder of the calendar year. Please note that Part D prescription costs are separate.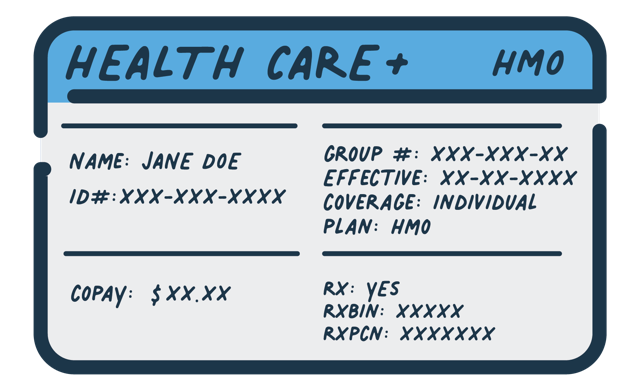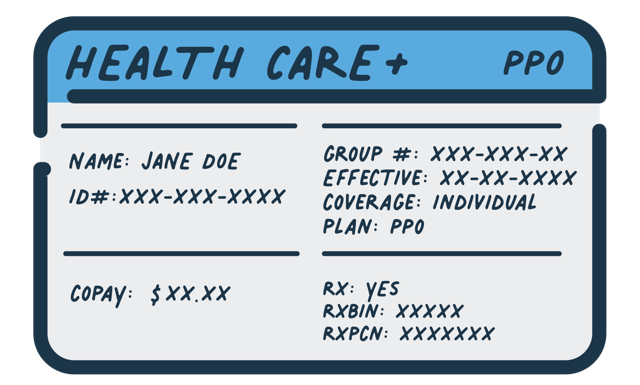 What is an HMO?

A Health Maintenance Organization is a type of health insurance plan that usually limits coverage to care from doctors who work for or contract with the HMO. Generally you cannot go out of network unless its an emergency.
What is an PPO?

A Preferred Provider Organization is a type of health plan that contracts with medical providers, such as hospitals and doctors, to create a network of participating providers. You pay less if you use providers that belong to the plan's network. You can use doctors, hospitals, and providers outside of the network for an additional cost.